Contact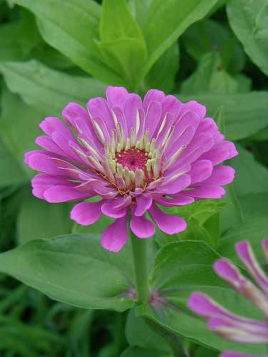 Spartan Landscape has 3 job openings for Landscape
Crew Leaders. Landscape Crew leaders should have strong knowledge of and
experience in Commercial & Residential Landscaping. MUST have a valid
driver's license and experience driving a truck with a 16ft utility trailer.
This position is responsible for directing 2-4 crew members in daily operations
including quality control, punctuality and safety.... Candidates
must also have strong organization skills, ability to complete appropriate
paperwork and possess good leadership and communication skills. Reports directly
to Operations Manager.
Duties:
1. Daily preparation of trucks and equipment · Report 15 minutes prior to regular start time to prepare/review the days work with the Operations Manager and prepare for the day.· Load gas cans, tools and necessary equipment. Secure all equipment· Load and secure all plant material and hard materials required for the day.· Check
truck oil, fluids, tire pressure, proper trailer connection, and all lights are in working condition. 2. Perform and manage landscape installation and maintenance tasks on customers property· Perform all tasks of spring operations including but not limited to leaf and debris removal, bed edging and mulch installation.· Proactively address questions or concerns with the customer. Communicate customer's questions immediately with the Manager 3. End of the day duties.· Complete time sheets including crew members. Inventory and report materials used on the job.· Review the Job Production Sheet and prepare for the next days job.· Unload/load equipment and material, clean out truck/trailer by removing trash, debris, etc. daily. Report damaged or broken
equipment to your immediate Manager. Fill truck, mowers, equipment, and cans with gas in preparation for the next day (or as necessary) Mow, Plant, Dig, Rake, Fertilize. Must be able to use commercial mower, weed eater and
backpack blower. Must be able to lift 25-50 lbs. M-F 6:30am-4:00pm. We provide
transportation to/from worksites from main office in Von Ormy TX.. Please E-mail
your contact information and a brief explanation of experience. Must be able to
start ASAP. SERIOUS inquiries only please. We drug test.
E-mail --
Info@spartanlandscape.comOffice
# 210-927-5432
Fax # 210-927-4949
Jose@spartanlandscape.com
--- Operations Manager
John@spartanlandscape.com
Quality Control Manager
Amanda@spartanlandscape.com
Business Manager
Info@spartanlandscape.com
-- General Information
---